Rated 4.8/5 by 1113 happy customers
NOT YOUR AVERAGE COFFEE
SUPERFOOD INFUSED TO BOOST YOUR DAY
discover bondi coffee

Excellent
"Love this coffee and it's great to know there's lots of added benefits to me drinking two or three coffees a day! Will definitely be buying more."
Featured In: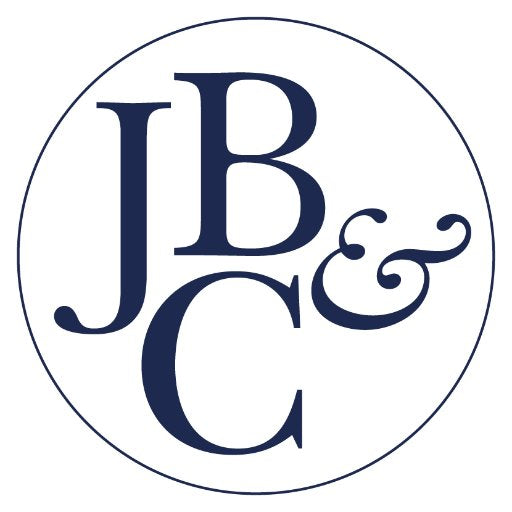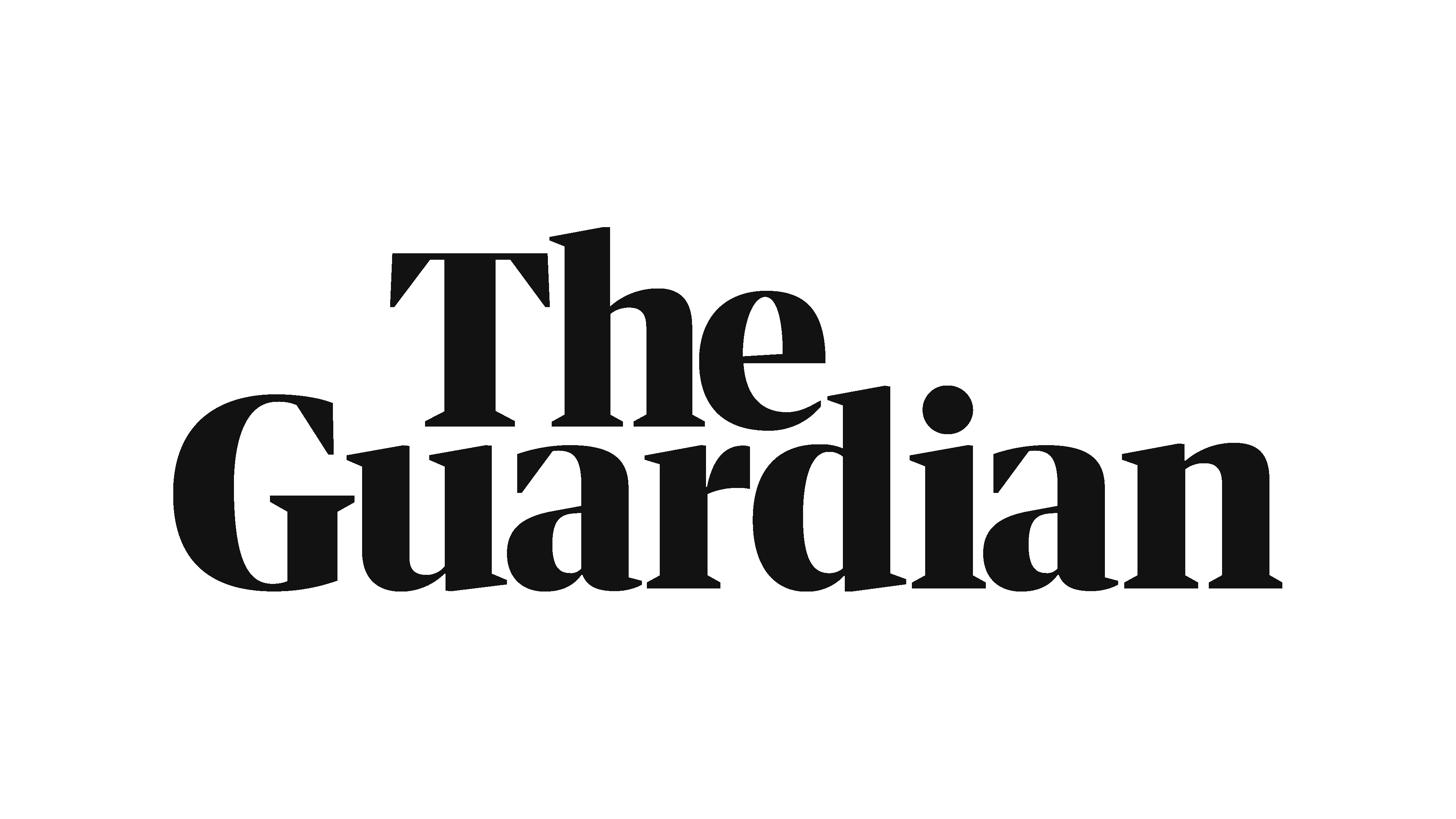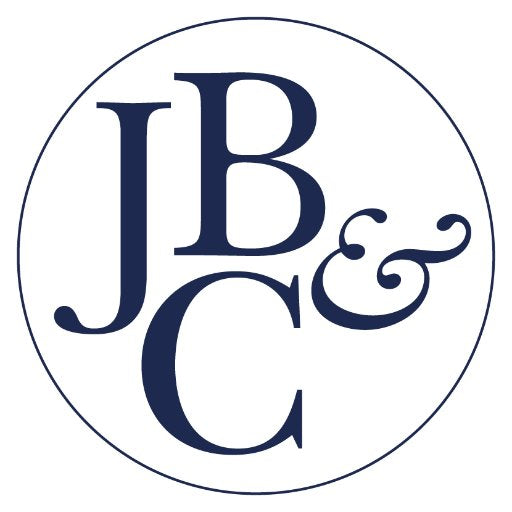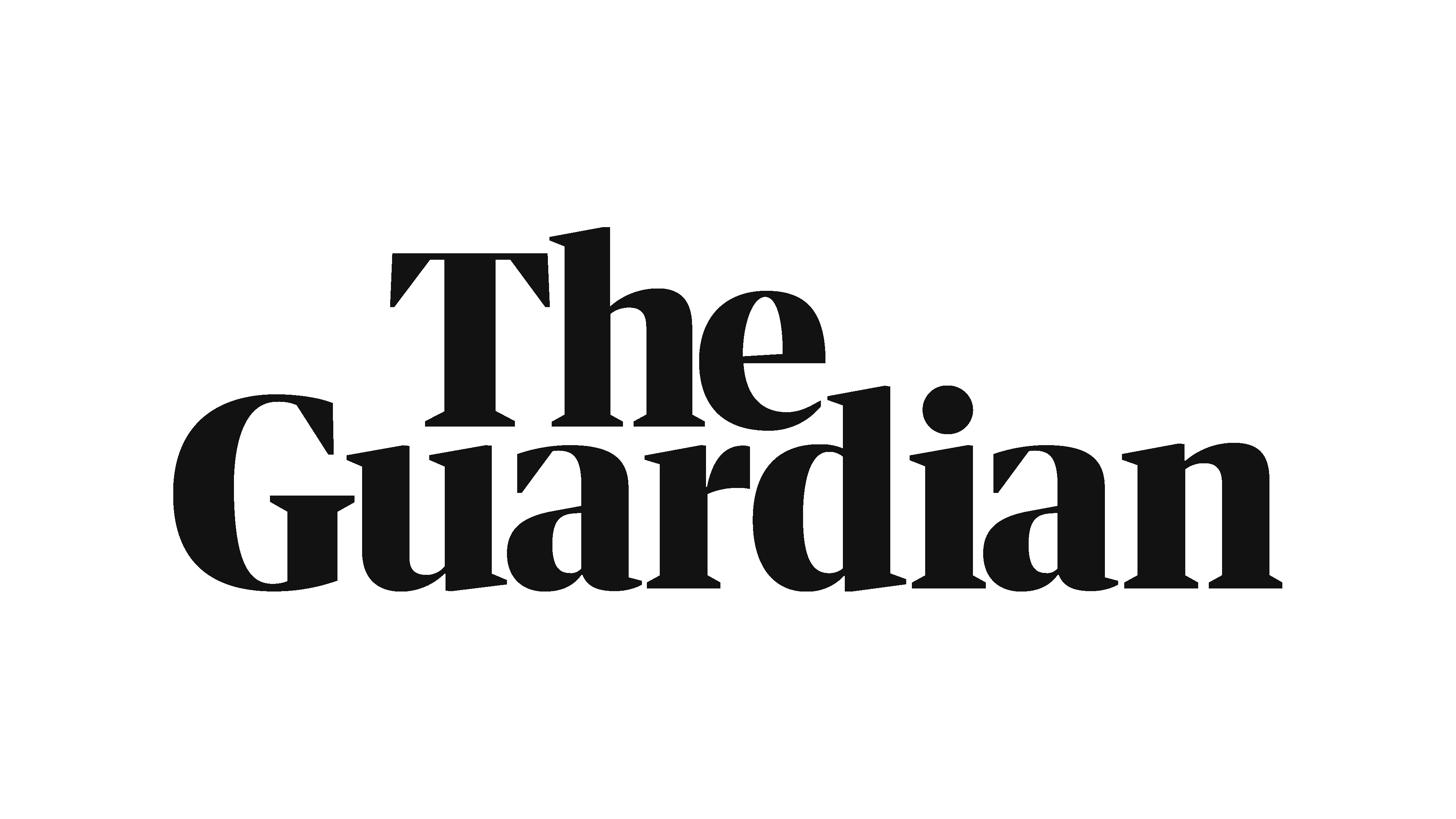 Lean-Green Superfood coffee
7 Superfoods in an instant
The easiest and tastiest way to boost your energy and metabolism.
Lean green tastes just like barista-style instant coffee but just one cup contains SEVEN active superfood ingredients including MCTs, Spirulina, Ginseng and Guarana
✔ Boost energy
✔ Boost metabolism
✔ Boost alertness & concentration
✔ Burn Fat

Super Greens + Coffee Beans! The Bondi way to Boost your Day!
100 % Natural Ingredients
Non-GMO, no added sugars, sweeteners, soy or laxatives.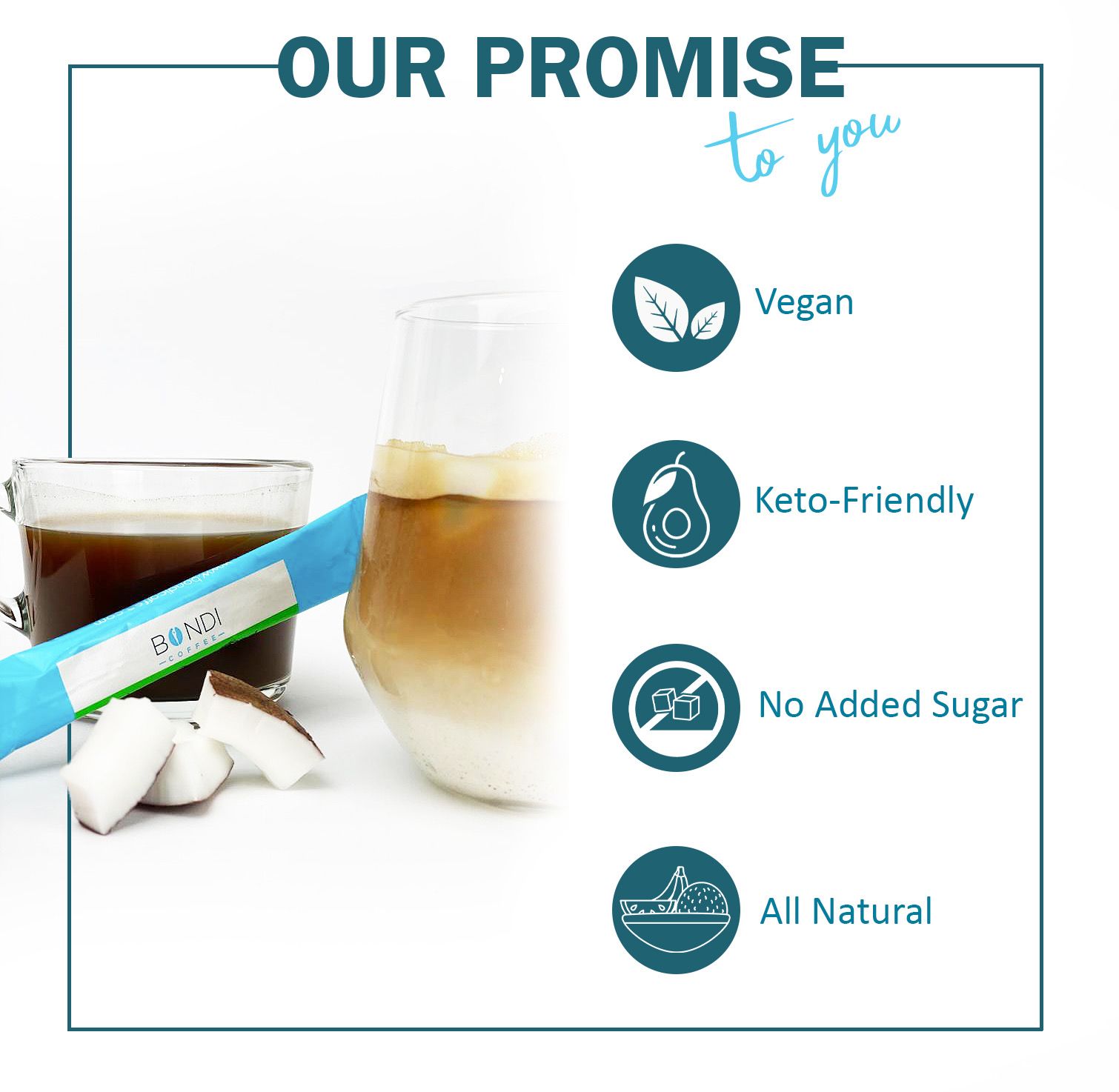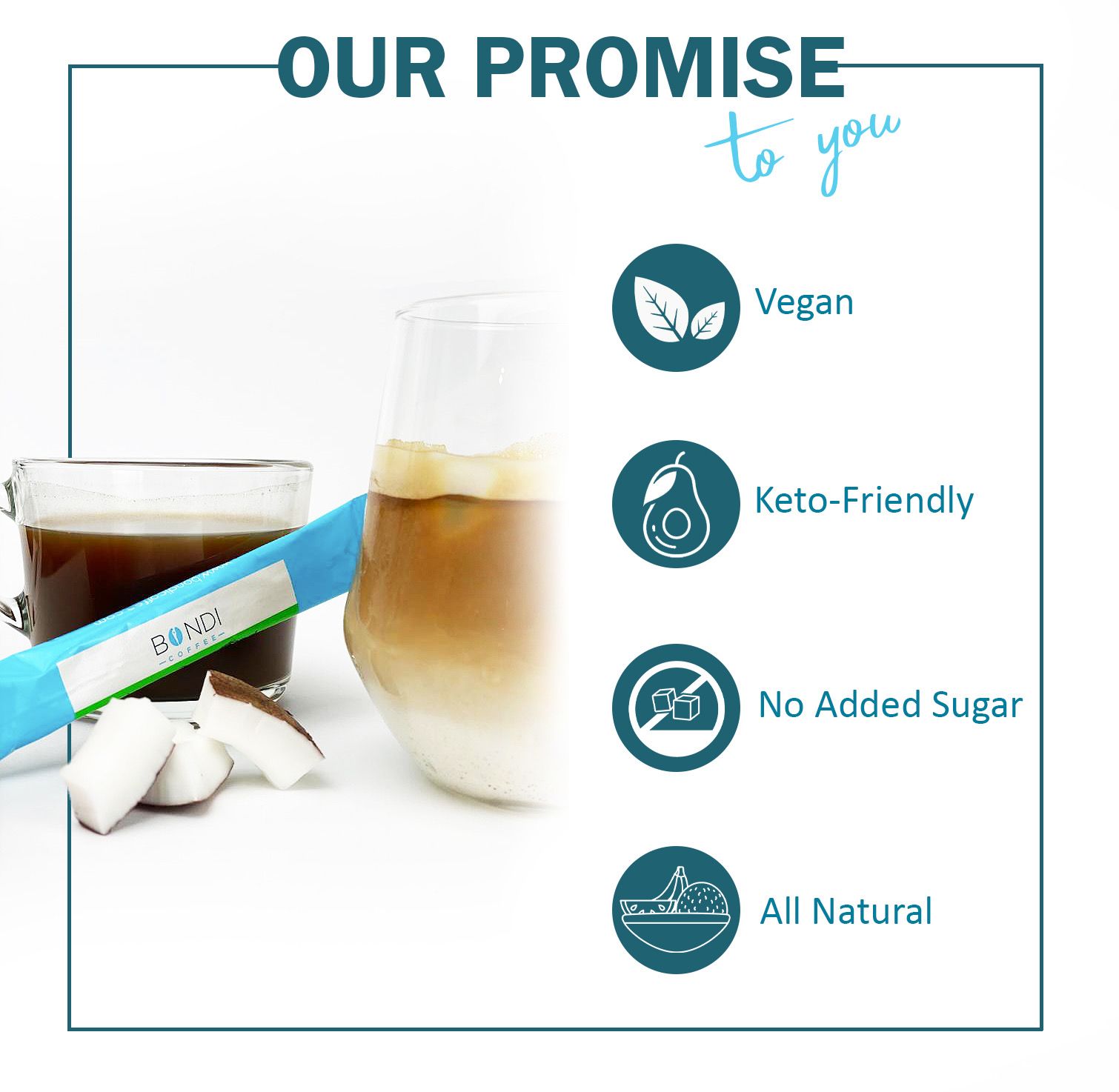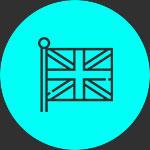 First Superfood
Coffee in the UK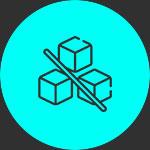 Nothing Artificial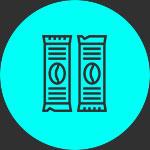 Convenient
Individual Sachets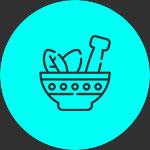 100% Natural
Ingredients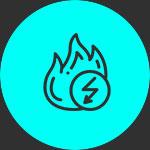 Burns
Body Fat
How our Free Trial works!
Start Free Trial- £0.00 + £4.50 Shipping

1
Order Online
Enjoy your first week of free coffee on us. Just pay £4.50 shipping and we will post your order straight to your door.

2
Cancel Anytime
If you're not loving your coffee, CANCEL your subscription at ANYTIME in your account settings during your 7 day trial.

3
Enjoy Your Coffee
If you choose not to cancel, in 10 days we'll ship you a new larger 28 day box for £21.24 (a 15% discount on full price).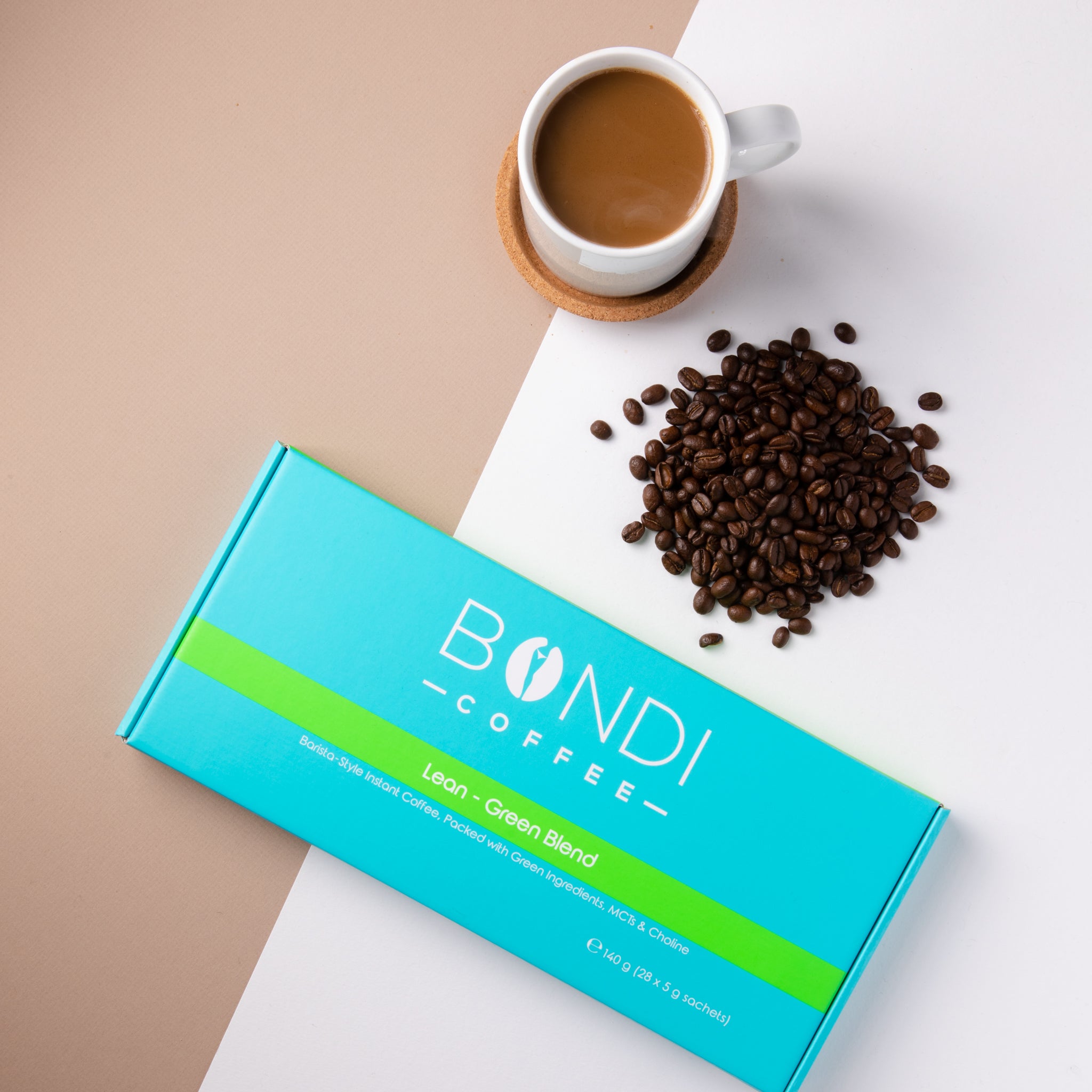 4
Welcome to the Bondi Family
As a subscriber you will never be without your Bondi Coffee. Every 4 weeks a 28 day box of coffee will get posted straight through you r door. Again you can CANCEL/CHange your subscription ANYTIME.
Loved & Trusted By Many
Check Out What Our Customers Have To Say
"Absolutely delicious coffee! Looks, tastes and smells like it's been freshly made at a local independent coffee shop. Great coffee aroma. Gives you a great, feel-good coffee buzz and boost. A must before training. Highly recommended!"
--Shelly Feechan.
"As soon as I drink my Bondi Coffee it gets me fired up and ready for the gym. Since I've started drinking workout booster I've hit all sorts of personal bests. Highly receommended."
--Bella Patel
"This is the best thing I've tried so far to naturally boost my energy for early morning workouts! I love this coffee first thing as I get ready to put my body through it's paces! I've got a pre workout powder but it has chemicals in that makes me feel a horrible pins and needles sensation! This Bondi coffee however is all natural, I feel alert and it makes my body feel great, awake and ready to roll!"
--Lydia Barrett.
"As an avid coffee drinker, I honestly love the taste of this coffee.. the texture feels like your having a proper coffee from a coffee shop. I have replaced this with my normal pre workout to get the difference and honestly I have the energy to get up and workout, if not more."
--Kristina Morris.
"I absolutely love Bondi Coffee. Such a smooth, delectable taste and gives me oodles of energy to do my workouts! And even after this, my energy levels remain throughout the day. Truly a brilliant and fantastic product."
--Tina Kistow.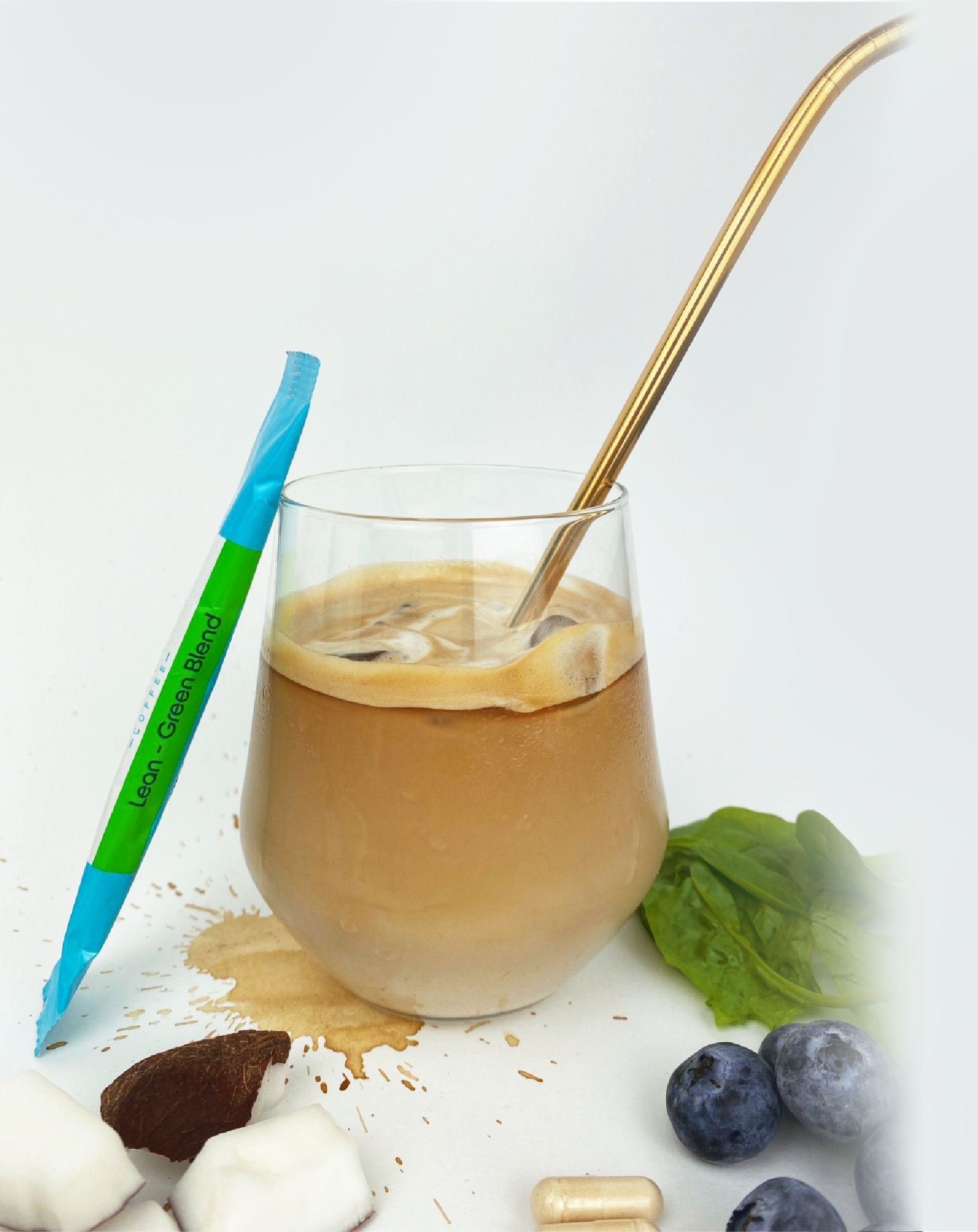 Frequently Asked Questions
Still Not Sure?
We've stacked Workout Booster with all-natural, highly effective performance enhancing ingredients like Beta-Alanine for stamina, amino acids such as MCTs and BCAAs to aid muscle repair, B-Vitamins to increase energy and reduce tiredness, and Choline to burn fat.
Absolutley. The Lean-Green blend can be mixed with milk and sugar just like a regular coffee. It tastes as good as the best barista-style instant coffee on the market.
Simply empty the sachet into a mug, add boiling water and any milk of your choice, stir and enjoy! It can enjoyed hot or as an iced coffee. If you prefer a mild brew, use half a sachet each time and keep the other half for the next cup. We recommend 1 or 2 per day, but you can drink up to 4 sachets per day.
The Lean-Green blend is choc-full of metabolism boosting and fat burning natural vegan ingredients such as Green Coffee, Green Tea, Ginseng, Guarana and Choline. It also helps reduce food cravings in-between meals and gives you loads of energy throughout your whole day -with no crash. Make sure you get regular exercise and eat a healthy diet.
Absolutely! Bondi Coffee is Keto Friendly.
Yes, Bondi Coffee's blends are all Vegan Society Certified and Accredited. Our products contain the only finest, ethically sourced natural ingredients and are GMO and pesticide free.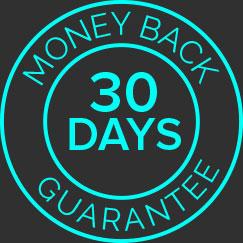 Money Back Guarantee
If you are not completely satisfied by our product we will give you the money back, no questions asked.
Bondi Coffee Lean-Green Blend
Superfood Coffee
Lean-Green Superfood Coffee
$24.99
Looking for a natural daily boost and long-lasting energy?